Packing meat products to specific retailer requirements 
Working with customers worldwide, Ishida has made the automated packing of fresh meat a simpler, more profitable proposition. 
Ishida is a leader in the technology of keeping sticky fresh meat moving, with packing speeds previously thought unattainable in many cases. It has achieved this while also increasing weighing accuracy, improving yields and reducing giveaway. 
Ishida designs and builds advanced, integrated tray-packing lines, whether based around thermoforming or on the filling and sealing of ready-made trays. All materials and formats are offered, including the popular Mirabella® pack, which preserves the attractive colour of fresh meat. 
Applications range from chops and steaks to diced and minced meat. Ishida also has wide experience of packing fresh meat in bags for retail and catering.
Ishida offers the benefits of single-source supply for most of the equipment needed, along with turnkey project management expertise. Its experience in integrating machines and lines into ERP and factory automation systems helps ensure perfect traceability. 
View further information by clicking on any of the links below: 
Ishida screw feeder weighers | X-ray inspection systems | Tray sealer equipment | Distribution systems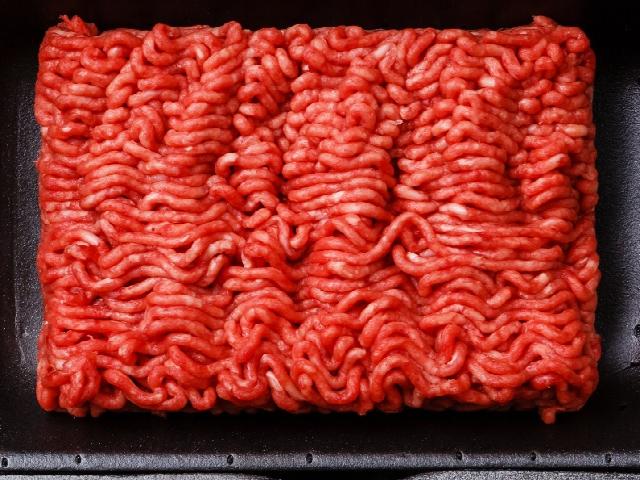 Integrated approach to weighing and packing fresh mince meat into trays.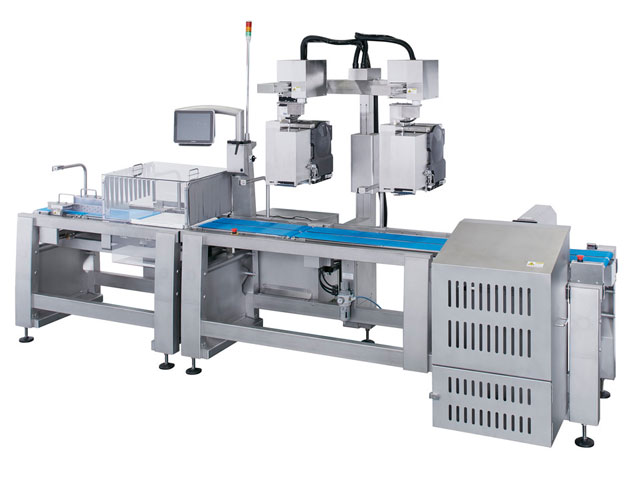 Labelling products with speed and accuracy in your packing line.