Over 20 years experience in snacks packing equipment 
Ishida has many years experience helping snack producers to increase packing speeds, minimise change-over time and optimise pack presentation. 
We can pack your snack foods into a variety of pack styles, including gusset bags, pillow packs and chain bags. 
View the range of ishida bagmakers or see our complete snacks solutions. 
 Click below for more information about working with different snack types.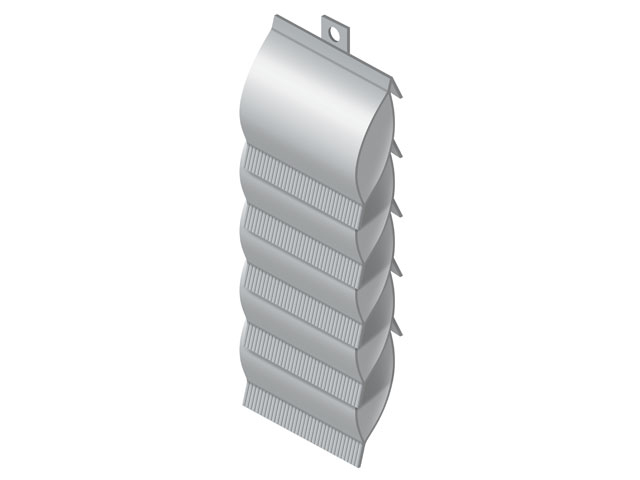 Chain bags are a ready-to-display strip of flexible bags with perforated cut. The unique feature being the optional integrated header with hole punch for ease of hanging.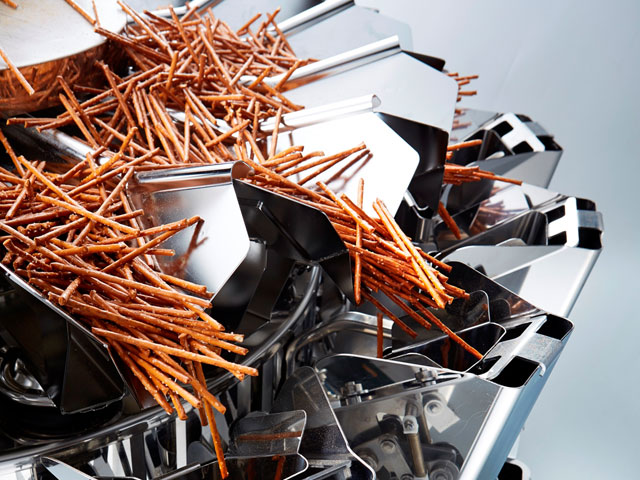 Ishida Europe has developed an innovative solution to weighing and packing salt sticks.