Ishida have been making screw feeder weighers for over 20 years 
As long ago as 1992, the possibility of moving product from infeed to weigh hoppers using a screw was under investigation by Ishida, the company that first brought the multihead weigher to market. 
Ishida screw feeder weighers are designed for difficult-to-handle foods that resist movement, for example, fresh products that are sticky, oily or marinated. 
 The coreless screw, made of stainless steel with a spiral construction, moves the product on the multihead weigher gently but firmly towards the hopper system. This enables the screw feeder weigher to achieve speeds and performance normally associated with much freer-flowing products. 
Select one of the models below for more information.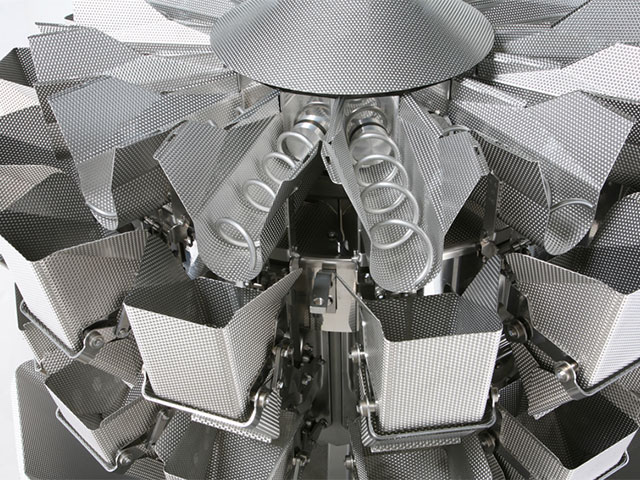 High-performance screw feeder weighers for high-throughput meat and poultry lines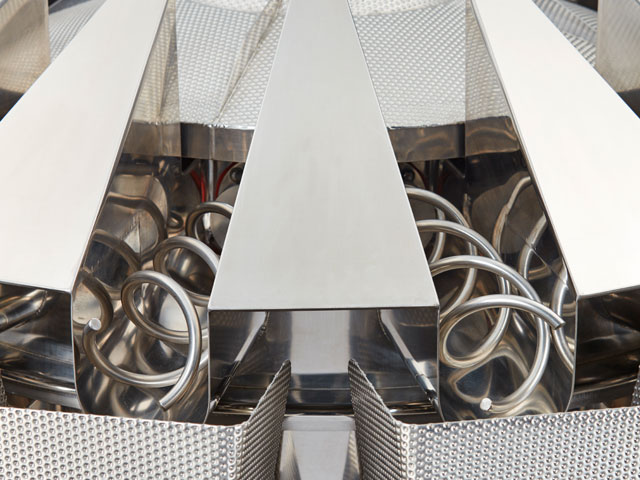 Screw feeder weigher for meat and poultry, sticky ready meals, cooked rice and pasta.