Integrated Snacks Packaging Systems
Integrated Snacks Packaging Systems  
Over 3,000 systems installed globally
Ishida has the proven experience and equipment performance to support a complete range of snacks packaging applications. A global installed base of over 3000 bagmaker systems demonstrates our ability to meet our customers' equipment expectations.
Ishida offers a range of market leading bagmaker systems that combine Ishida's own weigher and bagmaker technologies to optimise the solution for our customers. See below for details about our First Range system and our other integrated systems.
Ishida delivers the best performance to meet your snacks packaging needs:
Fastest production snacks bagmaker and weighing solution
Over 15 years of bagmaker solutions experience
Robust design solutions delivering the minimum on-going running costs
Single source manufacturer for snacks packaging solutions = minimal risk
Best in industry pack presentation
World class Global support network
World leading best performing multihead weigher
Continued innovation in snacks solutions

 
Contact Ishida, your one stop shop solution offering seal testers, checkweighing and x-ray inspection systems from one company.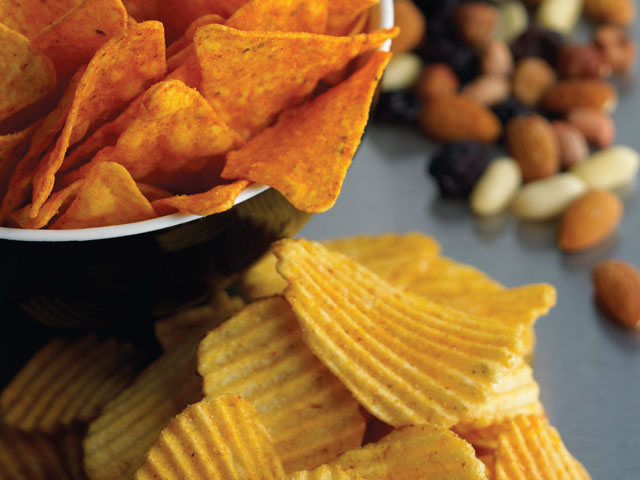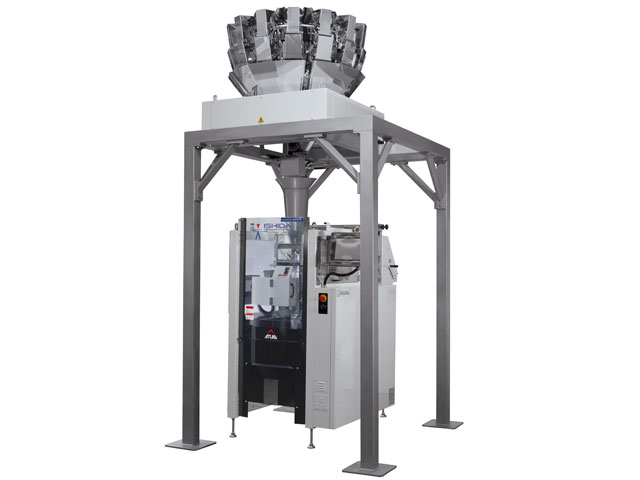 Affordable snacks packaging solutions for small or niche producers.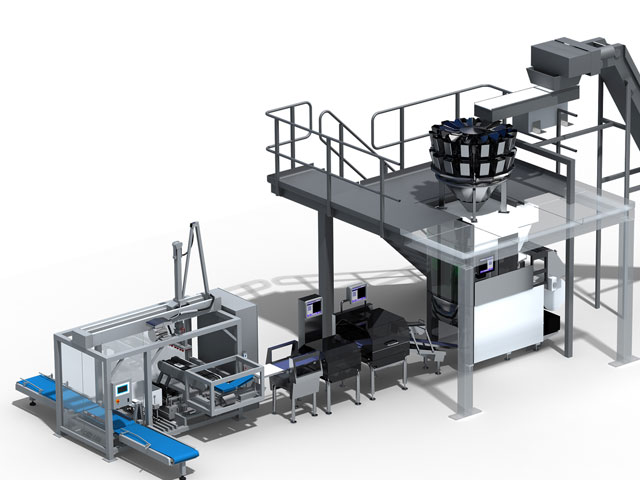 For high-volume snacks operations with fast-flowing products.