Reliable, sensitive detection of leaks for bags and trays 
Ishida Europe seal testers use a servo-motor controlled plate to apply pressure to packs to detect holes or leaks in flexible bags and top sealed trays. Acceptable pressure limits are preset and the whole seal testing process is non-destructive enabling product from failed packs to be re-cycled. 
With a top speed of up to 150 packs per minute, seal testers can be incorporated into high speed packing lines whilst guaranteeing accurate and reliable seal checking operation. This makes the seal tester an essential part of any quality control process. 
Our seal testers for bagged products can handle bags of a wide range of materials. They can detect the smallest of pinholes with special brushes smoothing the bags before testing to further optimise plate contact. 
Tray leaks are an important cause of contamination and of returns from retailers. Ishida tray seal testers offer an unsurpassed level of reliability across a wide variety of tray types, materials and sizes. Detection levels can be varied with each product type, size and speed. For example, a 1mm hole is easily detected for a typical tray sized 200x130x50mm at an average speed of 120 packs per minute. 
You can create a comprehensive quality control centre (before case-packing) by combining a seal tester with a fully-fledged vision system as an option with your machine, as well as an Ishida checkweigher with integrated metal detection.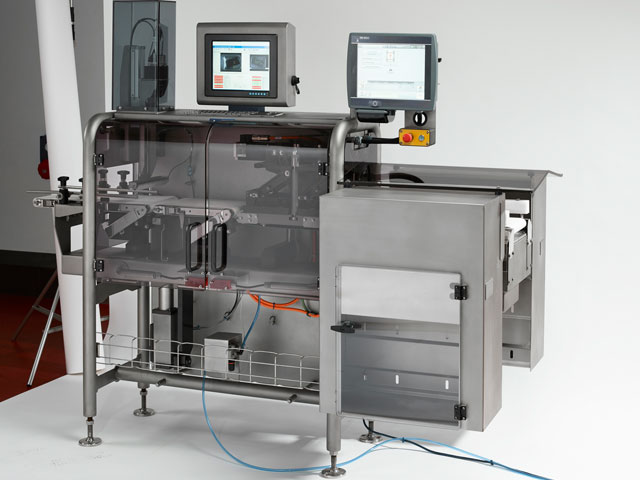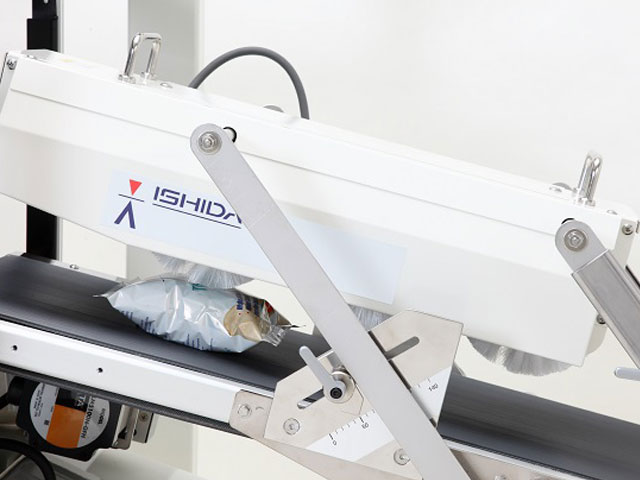 Gentle handling and accurate leak detection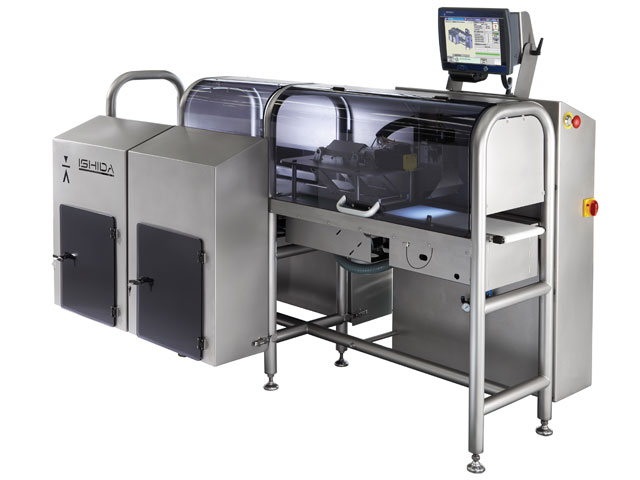 Fast and accurate testing of sealed and flow-wrapped trays