X-ray inspection for bottles
Inspection For Bottled Products - IX-GE Series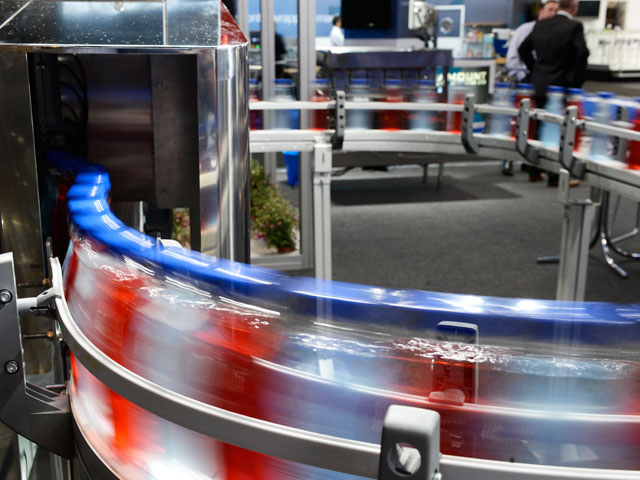 Highest level of inspection performance for bottled products, tetra packs, cartons and pouches.
Detaily produktu
The Ishida side beam X-ray inspection system provides stringent food safety monitoring for food and drinks packed in PET bottles, tetra paks, carton brick packs or stand-up pouches (such as doy-pack products).
Using the same Ishida-patented GA technology as our flagship models, our side beam system detects both metallic and non-metallic foreign bodies - such as glass, stones, rubber and dense plastic - to the same high standards with settings you can control based on your application.
Our specially modified structure features an angled X-ray beam to enable detection at the base of bottles and vertical-standing products, and also boasts automatic fill level and cap detection to avoid under-filled and incorrectly sealed packs.
For more details, please contact your local Ishida Europe office or agent/distributor.